Deliciously French

Our Food and Wine Tasting
Thursday 18 May 2017 and 25 May 2017
18.30 - 20.30
Seating up to 16 people (any more and it gets a
little too cozy) and that includes tasting of of our award winning
French wines along with a selection of cheese, cured meats and pates.
Information about the wine is discussed throughout the evening, and we
like to round things off with a questionnaire to see how well everyone
pays attention with a prize at the end. I'm pleased to say that no one
ever leaves hungry or thirsty from our shop after one of our events.

Pop in. We look forward to seeing you,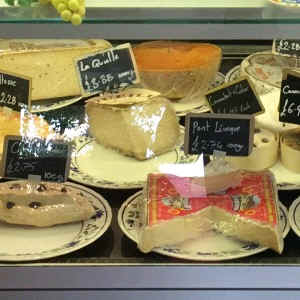 Deliciously French
Westbury House, Lower Road, Cookham SL6 9EH