PLEASE JOIN SHARON FOR A TALK ON
THE BENEFITS OF MOVEMENT AND FLEXIBILITY FOR EVERYDAY LIVING
at ELIZABETH HOUSE
Many of the activities we take for granted can become harder to do or disappear entirely as we age or slow down. Maintaining ones independence and keeping strong and flexible can still be part of life when you know how.
Wednesday 27th March 2013
BETWEEN 1:30pm-2pm
IN THE DAY ROOM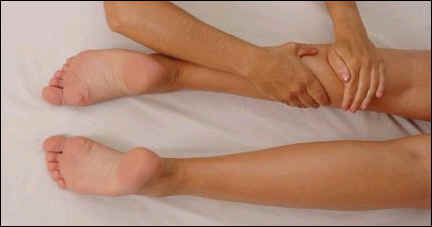 The talk will last about 20 minutes and afterwards Sharon will be delighted to answer any questions you may have.
WE LOOK FORWARD TO SEEING YOU ALL