Friday 20th July 2012
from 3.30pm
at the Jolly Farmer, Church Road, Cookham Dean
(opposite the church)

Sima's Action Kids will be performing at 4pm. There will also be face-painting and a kids' tea at 5pm, followed by the chance to play in the new play area at the Jolly Farmer.
Cost: £6 per child (price includes entertainment and kids' tea).
Places are limited so, please contact Laura Kelsey ASAP if you'd like to come: lozz1972@hotmail.com or phone: 01628 482905.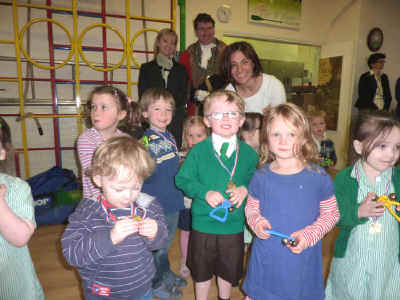 Another Parfitt & Bee Media idea