Holy Trinity Church
Christmas
Carols by Candlelight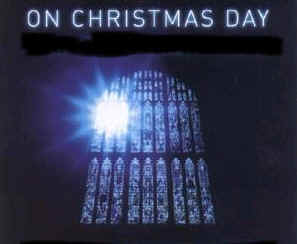 Tuesday 25th December 2018 - 6.30pm
Cookham's unique tradition of a carol service on Christmas Day - telling and reflecting upon the Christmas story through congregational carols, bible readings, poetry, prayers and choir carols. A special way to start your evening festivities.
Music led by the Boys' Choir, Girls' Choir, Men's Choir & Choristers' Mums' Choir.
Collection in aid of CANCER RESEARCH UK.