The day will start just before 2pm with a fancy dress parade from outside Cookham Dean Church, opposite the Jolly Farmer, to the Old Cricket Common, where the fete itself and the judging will take place. Participants are encouraged to dress in a Country theme
---
Musicians will be playing country music (traditional and holiday) in the Kaffirs Beer Tent during the afternoon from 2.15 pm.
---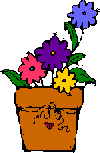 In addition, there will be numerous commercial and charity stalls and attractions for all the family.
And many more beside
---
Raffle tickets will be on sale at Cookham Dean Post Office and on the day itself. Also watch out for a team of raffle ticket sellers going round the local pubs on the evening of Friday 14th September dressed as local yokels.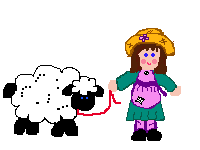 ---
In the evening, there is a "do" in the Village Hall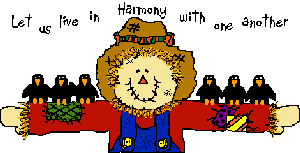 (All proceeds from the fête and evening "do" go to local charities.)
For more information on any of the above, phone Pam Campin on 01628 483279.
---