Swan disease latest:
WildCookham talk this Saturday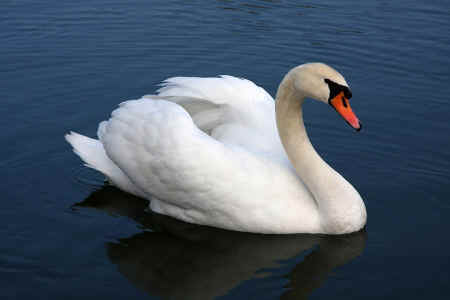 Saturday 17th February 2018
4pm in Cookham Dean
Contact: Lynne Peperell lpeperell@f2s.com
With news just out that swans on the Thames are dying from bird flu, there's a chance to get the latest update from the Queen's Swan Marker this Saturday. David Barber has held the royal appointment for 24 years and says it's the first time the swans have been affected in this way: 30 have already died and more deaths are expected. He is talking about his work on the river and the current status of our local swans at 4pm in Cookham Dean: venue details and to confirm you want to attend go to https://www.meetup.com/WildCookham/ or email lpeperell@f2s.com

No attendance fee but as usual we welcome a donation to our costs. And note the new venue for this meeting.