So what's really changing our local wildlife habitats?
Dr Geoff Griffiths of Reading University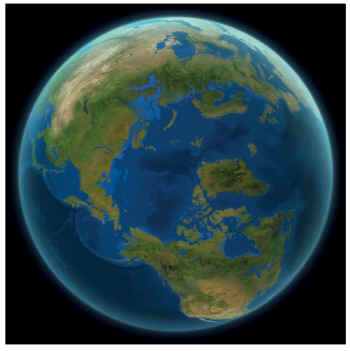 Wednesday 7 March 2018
7.30pm in Cookham Dean WI Hall
Contact: Lynne Peperell lpeperell@f2s.com
Climate change tends to dominate the news, but rapid land use change is also having a direct impact on the future of important wildlife habitats in the UK. Dr Geoff Griffiths of Reading University, a leading authority in the field, will describe some of the latest thinking on the issue. His talk will focus on recent work at the University on the likely consequences of climate change for the future of nature conservation in the UK and the relationship with changing land use, and its local relevance.

Geoff Griffiths has over almost 30 years experience in landscape ecology and natural resource management from many parts of the world. No charge for the event but donations welcome. Email lpeperell@f2s.com to ensure a seat and all details of WildCookham events are at https://www.meetup.com/WildCookham.