---
BERKSHIRE TROPHY SENIOR CUP FINAL
Cookham Dean Football Club v Reading YMCA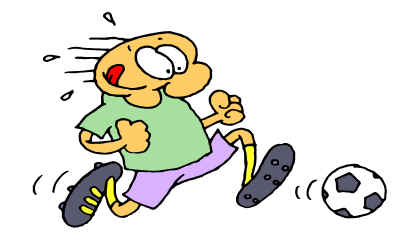 Support Cookham's the local football club in their quest to win the Berkshire Trophy at Reading FCs magnificent Madejski Stadium.
On Saturday 20th May 2017
Venue: Madejski Stadium on the A33 in Reading
Kick Off: 2pm (Gates open 1pm)
Cookham Dean as Cup holders face the newly crowned League Champions Reading YMCA in the Thames Valley Premier League's showpiece cup Final this weekend as the Cookham lads try to halt YMCA's amazing unbeaten run at Reading FCs Madejski Stadium.
The Reading side won the Thames Valley League with a record total of 70 points for the season - while the two sides also met recently in the Maidenhead Nolfolkian Cup which YMCA won 3-1 at York Road despite Cookham Dean taking the lead in front of a bumper crowd.
However Cookham Dean's Cup pedigree is extremely good and the team lifted the Trophy for the forth time in their history last season and will be keen to keep a grip on the Cup and they will not be relinquishing that hard earned title easily.
Cookham Dean will be wearing their traditional Red and Black kit for the final while YMCA will wear Blue for the TVPL's match of the season
---