Cookham's best DJs did a great fundraiser gig for Cookham Summer FM at the Crown pub on Saturday night. The new function room was the perfect venue for the mixing, scratching, quartet of
DJ's Jack Herer, Ben Dark, Libberties & Mr Quiet,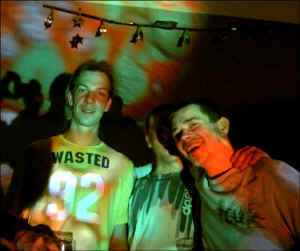 The four have their own stack of sound bins, lights and decks and brought a great mix of music to the night.
More gigs are planned, probably in May.....watch out - they're HOT!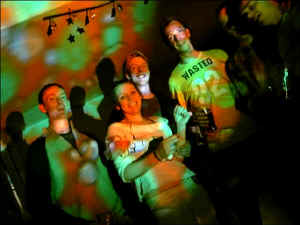 Everyone in Cookham is encouraged to take part in Cookham Summer FM so if you would like to join in the fun either in front or behind a microphone go to www.csfm.org.uk.