25 January 2004
Timmy here in 31 deg, Stamford Plaza Hotel in Brisbane. My suite is being made ready as we speak!!! Flew first class Qantas - sleeper beds, duvets, even pyjamas!

I'm a celebrity - sod the jungle!!!
---
25 January 2004 more updates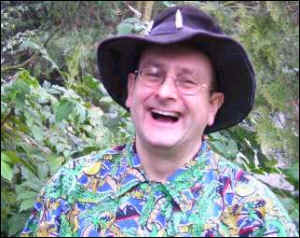 Possibility that Johnny Rotten may drop out, see the Sun and Daily Record below. Timmy you may have to give up your luxury hotel for the creepy crawlies in the jungle!!