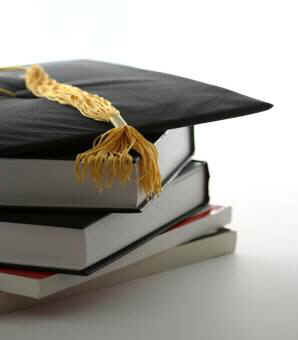 "Making Sense of it All" is a new reading group with a dual function. It is a warm friendly group that is open to all comers.

However it is being run by two experienced counsellors who have understood, through recent research, how therapeutic such groups can be. So the group also welcomes people who may be going through personal difficulties such as loss, loneliness stress or anxiety. So a welcome to all, to come and enjoy some nice company and a bit of fun. You do not have to be clever or well read. Just come and meet some nice people.

The group will meets once a month 0n the second Tuesday of every month.
We meet at Elizabeth House at 1.15pm

Please ring Val 07932747623 or Paddy 01628 523985 or just turn up

We look forward to meeting you