Open Minds
The teenagers debating group.
Open Minds meets at Pizza Dreams Café on the third Thursday of the month at 7pm. Open Minds is for teenagers in the village and provides stimulating discussions on ethical issues and topical subjects.
Refreshments will be provided.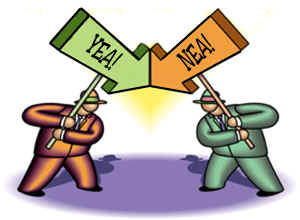 If you would like to join us please email revdavidjoynes@gmail.com
Please bring your friends and we look forward to welcoming you.