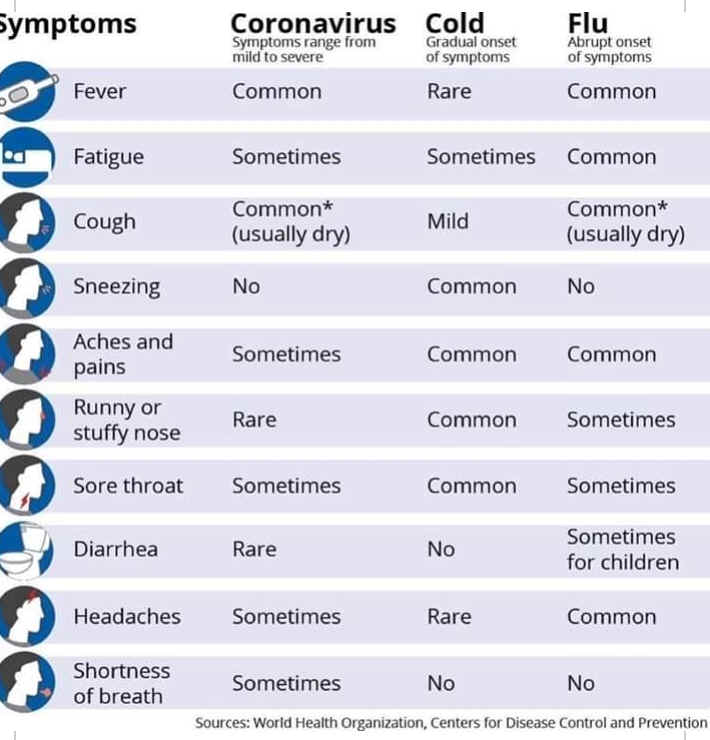 Clinical course is predictable.
2-11 days after exposure (day 5 on average) flu like symptoms start. Common are fever, headache, dry cough, myalgias(back pain), nausea without vomiting, abdominal discomfort with some diarrhea, loss of smell, anorexia, fatigue.
Day 5 of symptoms- increased SOB, and bilateral viral pneumonia from direct viral damage to lung parenchyma.
Day 10- Cytokine storm leading to acute ARDS and multiorgan failure. You can literally watch it happen in a matter of hours.
81% mild symptoms, 14% severe symptoms requiring hospitalization, 5% critical